Category Archives:
Cycling races
At a time when women were often frustrated when participating in motor sports such as riding a saddle. Professional bicycle races for women from 1895 to 1902 marked many memorable events. For about 7 years, women's cycling sport flourished, largely thanks to the invention of a safe bicycle.
Bicycles also involve giving women a freedom that they had never known before. It allows them the ability to move arbitrarily anywhere without supervision and often unaccompanied.
The explosion in the number of bicycles has driven racing – so men and women began racing. At that time, men's races were held quite often. On the contrary, people think that women are too weak to compete in these endurance races.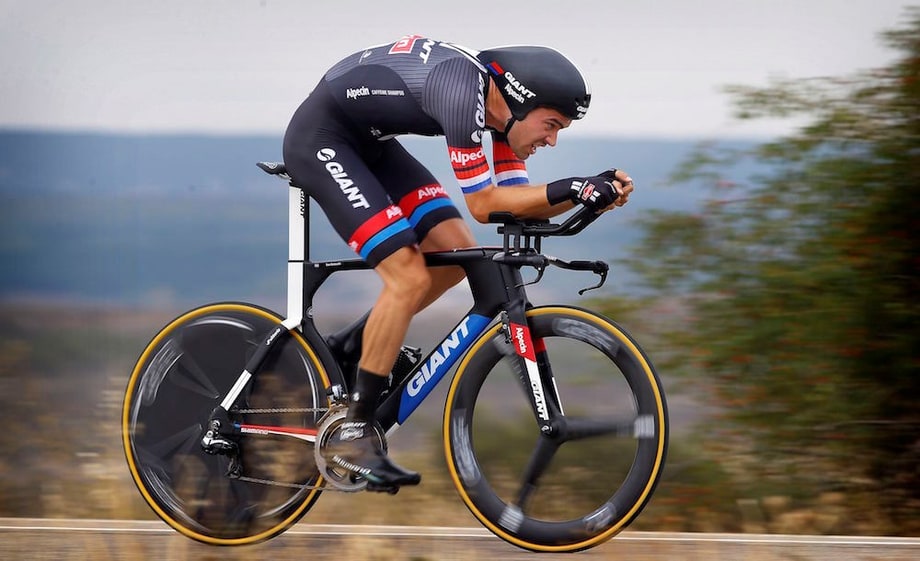 So bike races shorten from 24 hours to two or three hours a day over several days. And that works to create an enjoyable viewing experience for fans. As a result, women's bicycle races have become more popular, even more so than men's races.
Racing became popular as a sport in France and the United States before spreading to England. While working-class sports are popular, women's participation in bicycle races is limited by social attitudes.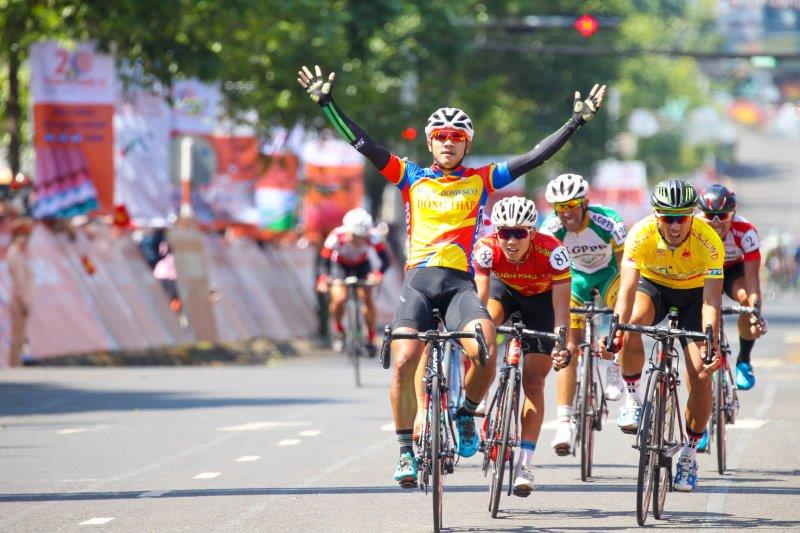 The United States is the second country to accept women's cycling and can be considered a pioneer of this sport in promoting and organizing it. And also fueled the media's considerable interest with regular reporting on races that are often chosen as international.
By Roger Gilles, he completed a number of extensive research on bicycles in the late 1880s and early 1900s. He discovered a historic gem of women's ability to show and "cycle racing". This is the first professional sport for female athletes.
Especially in 1890, the peak of everyone's need for cycling. After that, the women were able to ride a bicycle and the bike was not exclusive to men.
Annie Londonderry cycled from her home in Boston. She left her husband and three young children to make the journey to make her a symbol of independent women.
The birth of a bicycle is especially important for women when they first participate in this activity. She enjoyed the freedom it brought. It takes them beyond the confines of the 4 walls of the house.
Corsets and cascading skirts even have to give way to tight pants so women can cycle more comfortably. Bicycles were really part of the early women's movement.
Along the way, Annie signs and sells souvenirs to advertise her appearance. Every time she went to a new location, she sent articles to the local newspaper. Annie delighted the crowd with stories she herself had experienced along the way. Reporters also paid great attention to her.
Annie identifies herself as a Harvard medical student, a lawyer, an orphan, the founder of a newspaper or accounting book. With her gifted composition and self-promotion, Annie has made many people admire her.
Annie's bold trip was completed in September 1895. She returned to Boston with a broken arm from a fall. Annie has cycled hundreds of kilometers with such injuries.
But the journey was not exactly the same as what Annie had told her. Many details were hidden in ambiguity. they are mainly derived from her tendency to exaggerate.
In fact, Annie has traveled around the world on a bicycle, not by cycling. There is evidence that from Western Europe to the Middle East and from Marseilles, France, to Yokohama, Japan, she traveled mainly by ship.
When she started, she just got acquainted with the bicycle, her first bike was quite simple. She did not wear pants or pants, but remained loyal to the dress for a long time. The path she traveled was often unpaved and it took her three months to first arrive in New York and then Chicago.